City Festivals
There are four cities and towns in the Ogre region, and each holds a festival in the summer with an extensive cultural programme, a fair, attractions for children, and outdoor concerts.
The Ķegums Town Festival on the last Saturday of May offers different activities throughout the day, which can be enjoyed by all generations: an artisan, home production, and seedling fair; sports activities; active water recreation at the Ķegums beach; as well as a concert of amateur artists in the day and an evening concert on the bank of the River Daugava.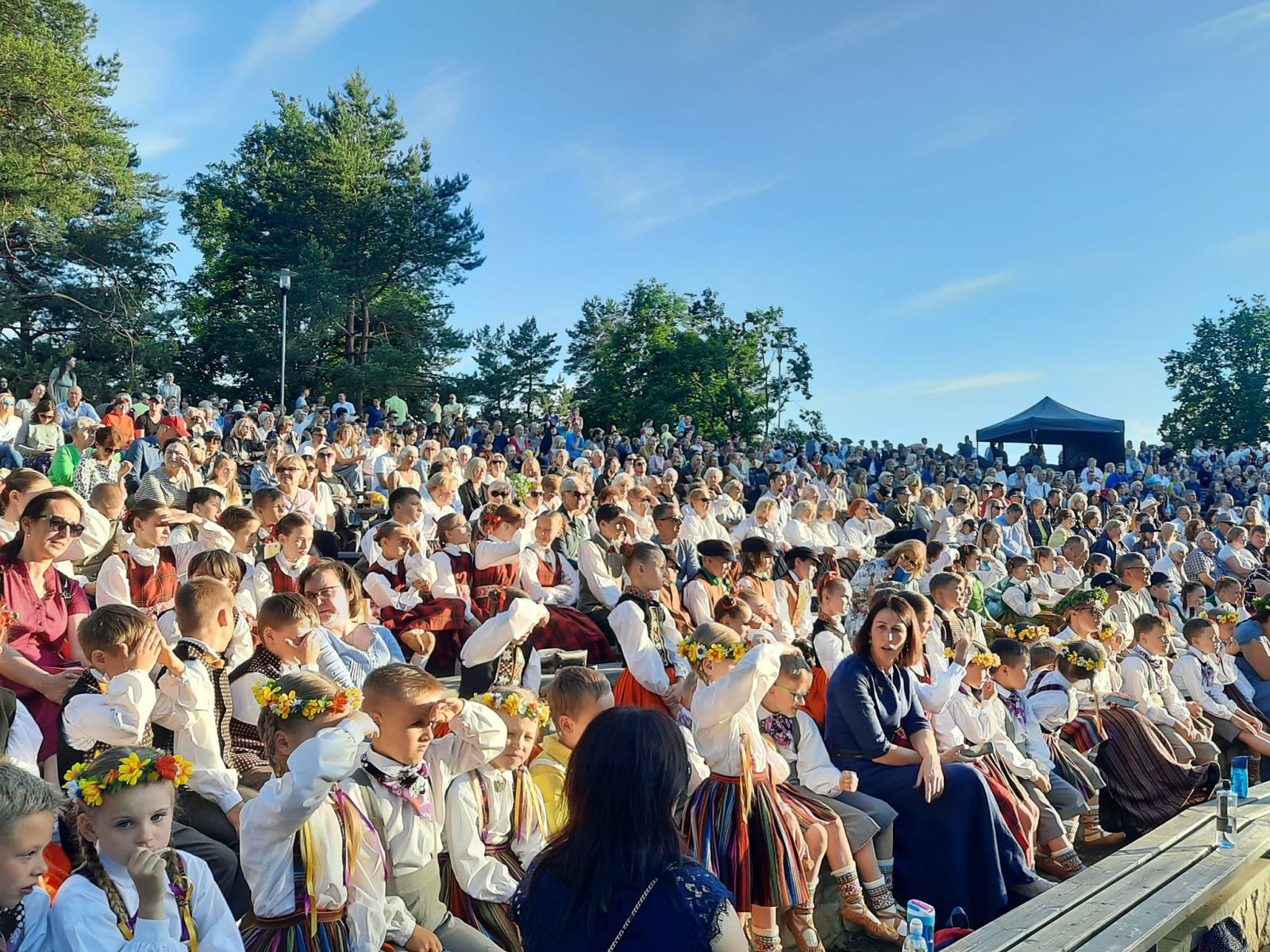 The Ikšķile Town Festival takes place on the second Saturday of June when the locals and visitors enjoy a town fair, and everyone can participate in different sports activities, watch
sports competitions and funny and entertaining shows.
The Lielvārde Town Festival takes place at the end of July. Residents and guests can enjoy sports tournaments, scenic concerts, a musical breakfast, active family games, creative workshops, and much more. An obligatory element of the festival programme is a concert of amateur artists and an evening concert with popular bands.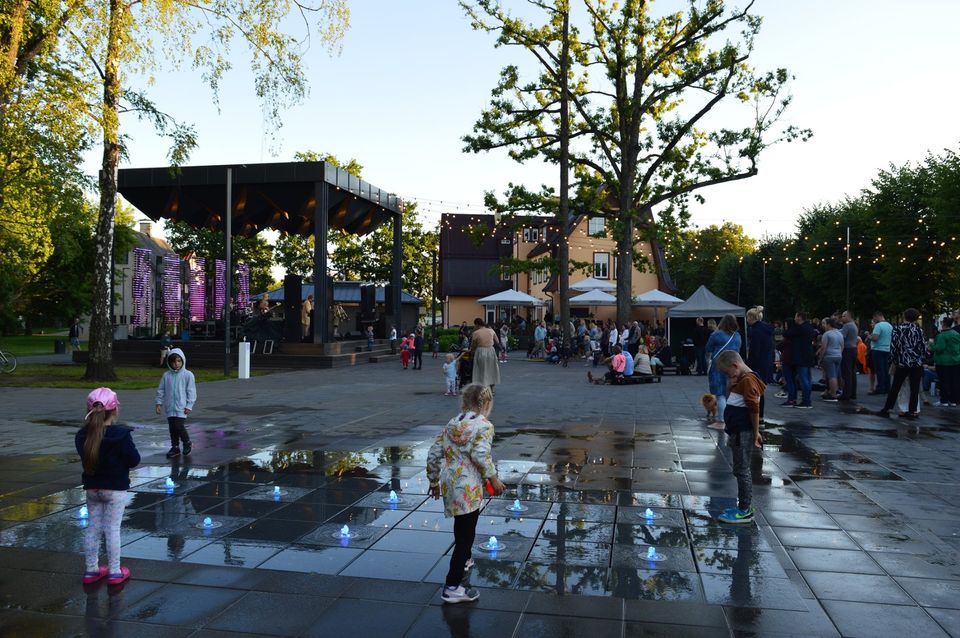 The Ogre city festival traditionally takes place at the end of the third week of August. During the festival, the guests are invited to listen to concerts, to participate in sports activities, to enjoy films, shows, and other events. The events take place throughout the city: on the streets, in garden squares, in the nature park "Ogres Zilie kalni" (The Ogre Blue Hills), near and on the water. The obligatory events of the city festival are the boat parade and the scenic firework. Musicians will be performing at the city square stage for a variety of tastes. The Saturday festivities usually begin with a traditional artisan fair, with concerts on the city square stage, and different activities for children and adults happening at the same time.